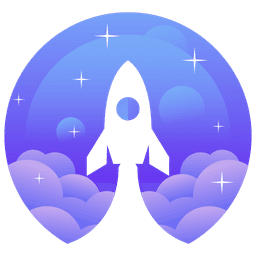 Feature flags
for the rest of us
Feature flags are an incredibly versatile tool with numerous applications beyond mere feature toggles and the good news is, you can now harness this powerful tool without investing countless hours of engineering work building an in-house solution.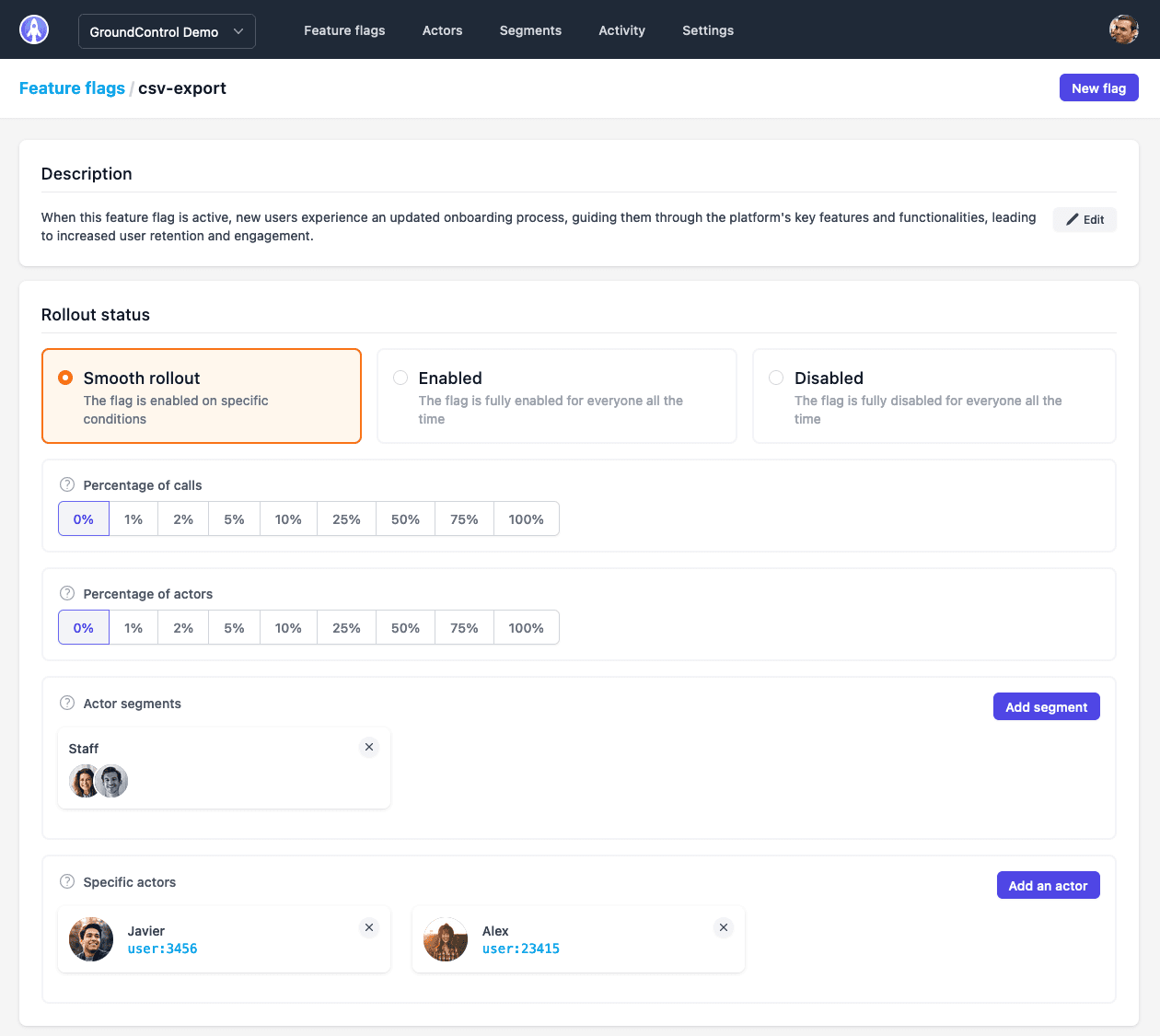 Build. Deploy. Test. Optimize.
Not just feature toggles
Feature flags have the potential to revolutionize your development process. The possibilities are endless when you wield the might of feature flags.
Easy to create, easy to delete
Deleting feature flags, automated
Deleting feature flags can feel like a daunting task, often causing concerns and potential risks. But fear not, because with GroundControl, we've got your back. Our GitHub app will create pull requests to update your application code for you, ensuring a smooth and stress-free process.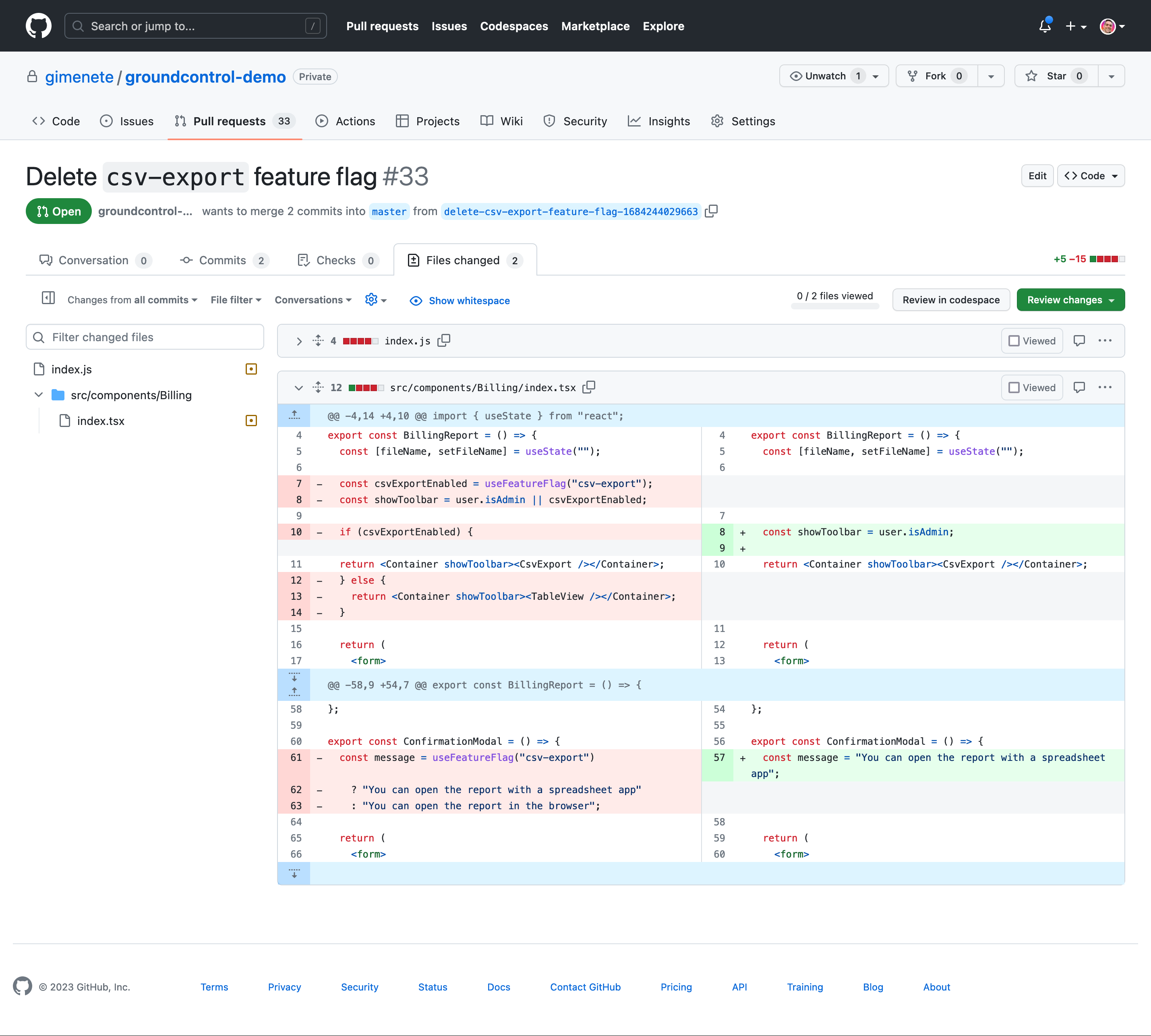 Change the way you build, deploy, test and optimize software.
Accelerate your code deployment process with increased confidence and reduced risk. Experience the power of GroundControl, the feature flagging service that seamlessly integrates into your application in just 5 minutes.